Custom Software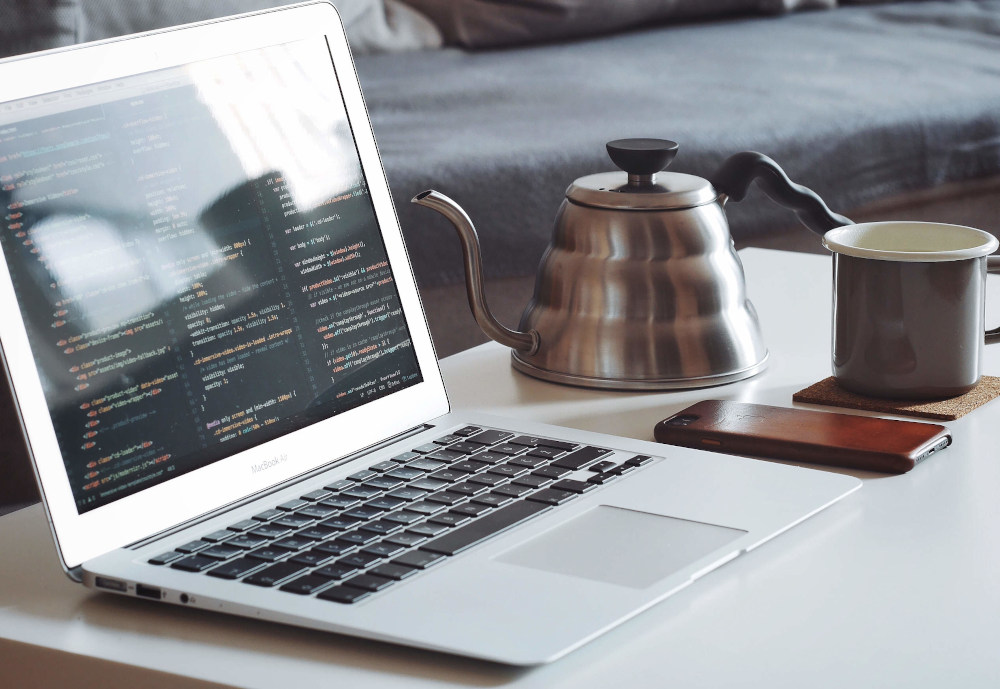 We'll work together to turn your idea into a viable, feature rich, high-quality solution. I stand by my software and provide long-term support; if a bug is my fault, I'll fix it for free.
Professional Coaching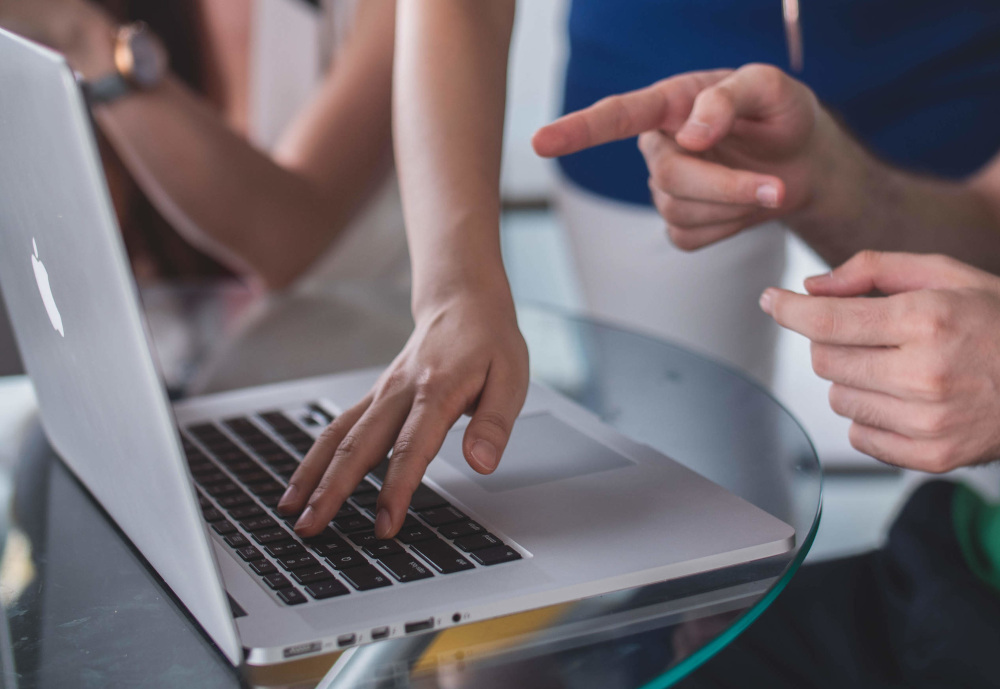 I have 10 years of experience teaching and mentoring. If you're looking to reinforce the basics or learn the hot new framework, I can help you achieve your goals.
IT Solutions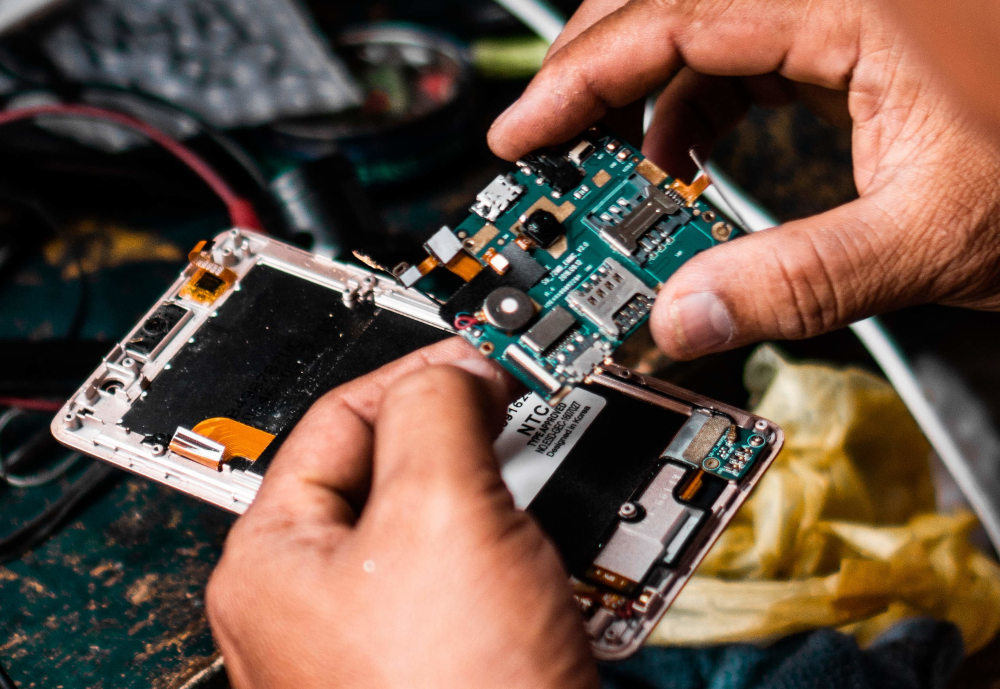 I can provide guidance on purchasing systems, analyze existing systems, and provide secure and long-term hosting, configuration, and maintenance services.
Solutions for every problem, big business or small
PawnGuru
I consult with PawnGuru as a general engineering consultant. I carry out source code reviews to ensure code quality and confirm that industry standards and best practices are met. I also act as a sounding board, generating new ideas to meet PawnGuru's emerging needs.
MSU College of Law
I transitioned Michigan State University's Animal Law repository, the largest of its kind, from a proprietary CMS to Drupal. I reverse engineered the undocumented proprietary CMS, hosted and configured Drupal, and managed data migration. I now provide continuous support.
FrostWallet
The FrostWallet team contacted me to improve the functionality of their existing app. I conducted a code review, revealed issues, and worked with the team to implement changes while ensuring code quality and that industry standards were followed.
Consultation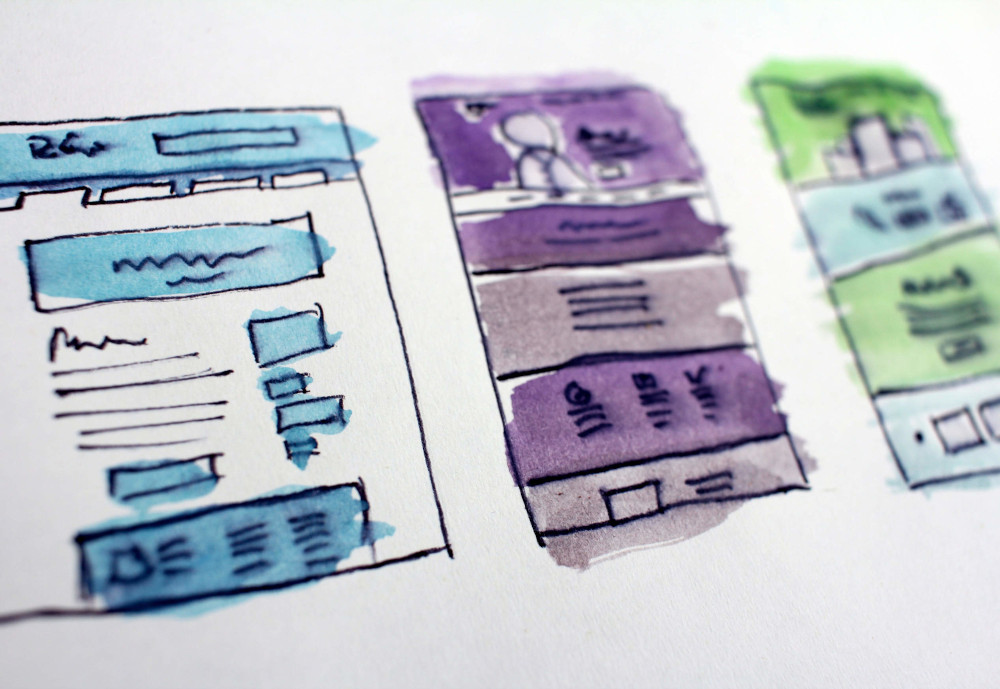 We'll work together to create a comprehensive project plan, timeline, product specs, and mock-ups for your idea. Or, if you have an existing product, I can propose enhancements and solutions to help you achieve your development goals.
Development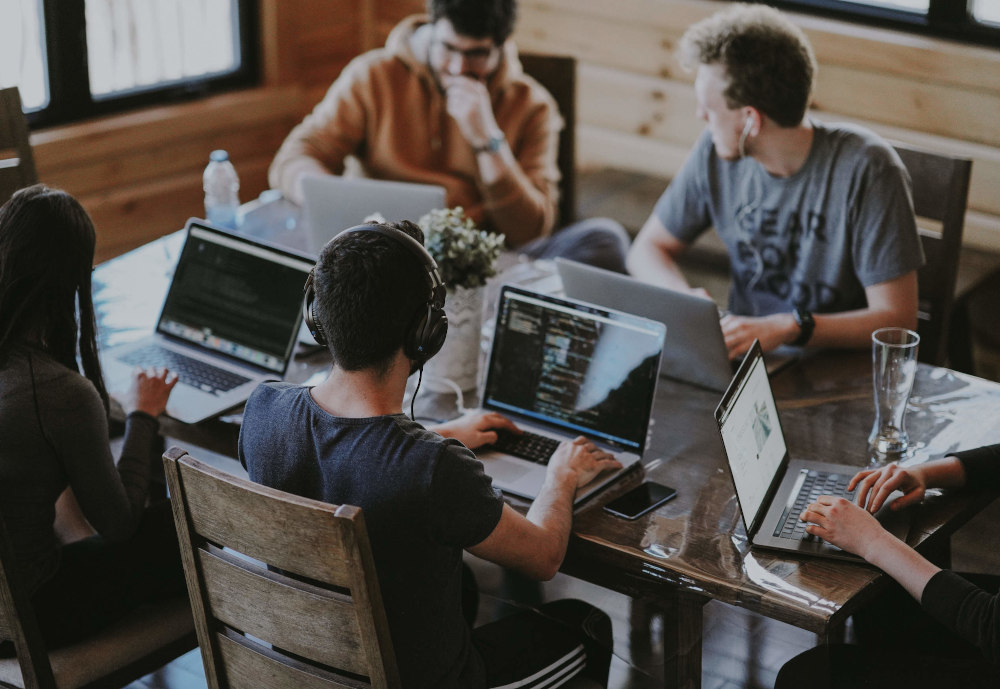 I can work with your team, or assemble a team, to develop your project. During the development phase, I will review your project to make sure standards are met and best practices are observed. One of my designers will create the perfect look for your product.
Support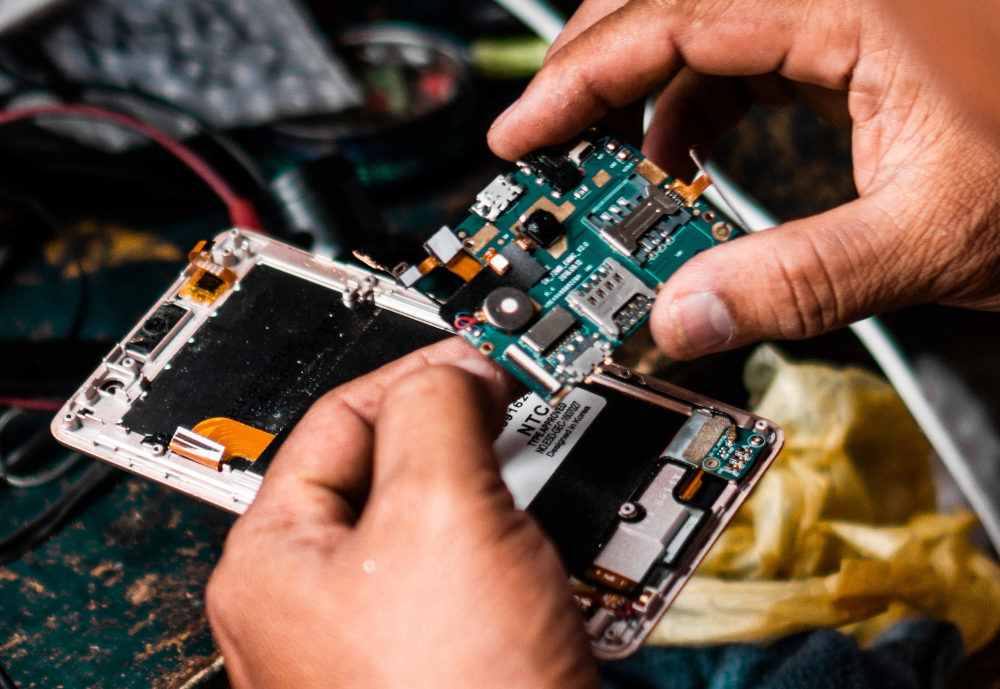 Once your project is complete, I will provide long-term support. Whether I helped configure your office network, helped improve your existing product, or built your new product, I will monitor for problems, manage systems, and find solutions to any emergent issues.
Ready to get started? Contact me now!
James Kruth
Phone/Fax: 517.325.3759
Ars Mentis LLC
2075 W Stadium Blvd # 3348
Ann Arbor, MI 48106-7797